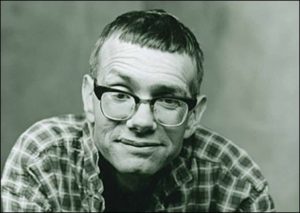 We are throwing a House Warming Sunday, March 18th, 5pm at House of Mercy's new location. We've invited Charlie Parr, Kevin Kling and others to help warm the House all the way up.
Here's some more details from the press release:
"We wanted an event that would get people in to see our new place and celebrate our longtime collaborations with so many amazing artists and musicians in the Twin Cities," said Debbie Blue, one of the founding preachers at House of Mercy. "We also thought a show with Charlie Parr and Kevin Kling together would create a really good vibe to kick off our time in the new church."
The church's label, House of Mercy Recordings, released Charlie Parr's most recent record, Keep Your Hands on the Plow. The House of Mercy Band backed up Kevin Kling in 2010's wildly successful, Scarecrow on Fire. The play, based on the Wizard of Oz, incorporated original songs from the House of Mercy Band's five plus records.
Currently the church hosts to ongoing musical events: House of Mercy Presents Country Gospel Brunch at the Amsterdam the last Sunday of every month at 11am. Also the first Friday of every month at 7pm, the record label hosts a showcase at Ginkgo Coffee House (just two blocks from the new church).