*Whole Farm Coop represents 30 member families in Central Minnesota.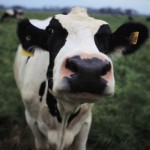 They are committed to creating farms that nourish families spiritually and economically, sustain the environment and provide eaters with safe wholesome food with a clear sense of who and where their food came from.
Order online by Wednesday, April 13th, wholefarmcoop.com and pick up your order on Sunday, April 24th.