Feast of Jonah September 18, 2016
Music by Gaelynn Lea with Dave Mehling
Writing by Sonja Olson
Long before Christianity established this feast, the Autumnal Equinox was marked by rituals in most every culture. It is celebrated as a time when we make the first steps toward death – physical, spiritual and emotional. It is a time of turning inward, of going down into ourselves, our dens, the earth. It is a period of contemplation.
House of Mercy marks the feast with food, music and the liturgical arts. For the first time we have asked just one writer to reflect on the underlying themes of the feast.
And there will be potluck and Feasting following. All are welcome.
---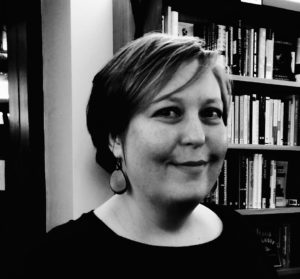 Sonja Olson studied sculpture at the College of Visual Arts in Saint Paul, MN. During her time at CVA she was introduced to the House of Mercy and has been calling it home since the spring of 1999. She later went on to study education and has been teaching Pre-K and elementary students for the last 15 years. Currently working as a Montessori preschool
Gaelynn Lea is a musician, public speaker, and disability advocate from Duluth, MN. She has been performing throughout Minnesota solo and in various musical groups for just over a decade, but her musical career took a national twist on March 3, 2016, when she was named the winner of NPR Music's second-ever Tiny Desk Contest. Just one week later Gaelynn performed a moving Tiny Desk Concert in Washington DC, at which the show's host Bob Boilen said "there was hardly a dry eye." She released a solo EP in August 2016 and is planning to tour nationally starting in October.
---
Checkout the News & Events calendar for more upcoming guest artists.