Like Game of Thrones, but real. And Lutheran.
The 154th Annual Lutheran Kicking of Balls
What You Need To Know
The ALKOB is an ancient annual Lutheran kickball game we accidentally inherited last fall (details below). The game is happening on Sunday, August 27th, 2017 after church at a field nearby you. We'd love for you to join us.
Here's what you need to do:
Order your jersey by AUGUST 5 (next Friday!). Links to each team's jerseys are below. (You don't need a shirt to play, but weren't you going to get a Religiously-themed Kickball T-shirt anyway?)
Show up on August 27th and have fun with the House of Mercy community!
Congregants, affiliates, friends, neighbors—everyone is invited to play. Invite a friend!
---
Who will triumph?
The Teams
All the team jerseys are priced at $1 over cost—you can give an extra donation to HoM if the Spirit moves you. Ordering has now closed.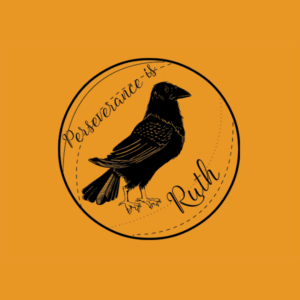 They say that those in the East team rise early. This is because they love to see the world stir awake in the cool morning, to see the bright green stalk of a plant, to return to their homes with dirt under their fingernails. The East team is one of noble fertility and humble labor—which is why their patron saint is Ruth, the one gathering wheat in the field.
EAST TEAM
Saint: Ruth
Animal: Crow
Time of Day: Sunrise
Season: Spring
The South team loves the hot sun on their faces, the bustle and heat of a celebration, the roar of a crowd. They are a team of transformation—fierce, passionate, even dangerous, some say. Some say that they have looked death in the eyes and looked past it with nonchalance—which is why their patron saint is Mary Magdalene, the one who witnessed two resurrections.
SOUTH TEAM
Saint: Mary Magdalene
Animal: Opossum
Time of Day: Day
Season: Summer
I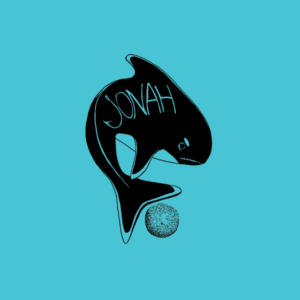 f you watch a sunset explode across the sky and find yourself contemplating the coming darkness, you may be a member of the West team. The West are a liminal people—restless, brooding, dark. Many report that they dream of beams of sunlight filtering down through water, dark shapes moving beneath them—just like their patron saint, Jonah, the one tossed overboard in a storm.
WEST TEAM
Saint: Jonah
Animal: Whale
Time of Day: Sunset
Season: Fall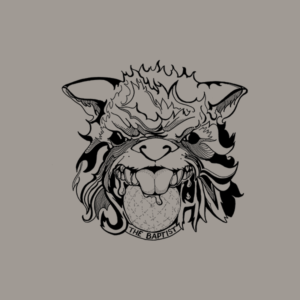 When you think of the North team, picture a lone wolf standing atop a snowy cliff face, head upturned to howl at a bright moon. They are those that take on the solemn charge: silence over noise, darkness over light, the open wild over the bustle of a city—which is why their patron saint is John the Baptist, the one calling from the wilderness.
NORTH TEAM
Saint: John the Baptist
Animal: Gray Wolf
Time of Day: Night
Season: Winter
---
A True Story
How We Inherited ALKOB
Last fall, some of us House of Mercy people were down in Chicago for a Lutheran conference and something a little strange happened. None of us really quite remember how, but late one evening, we found ourselves in a dark chamber lit by torches, surrounded by old men in robes. They were speaking in Old German to us. At some point we were presented with an ancient book, which—again, fuzzy—somehow was half-destroyed by fire.
From what we can make out, we accidentally inherited an ancient Lutheran ritual: the Annual Lutheran Kicking of Balls, which has been happening since 1863.
It will happen on August 27, at a field nearby after church. There will be food and fun and rituals and participants are invited to join the team that they feel the most affinity to. At the end of the game, we have to inscribe the book with the winner and send it back to Germany.
After that, we're not sure what happens.
---
See you on ball field!